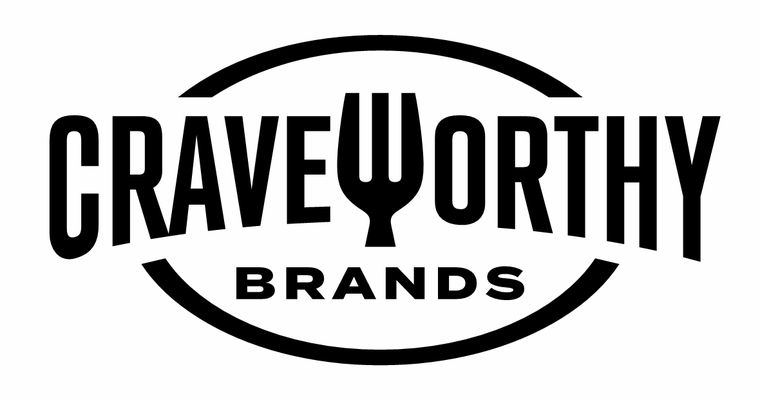 Gregg Majewski, CEO of Mongolian Principles and formerly the COO, CFO and CEO for Jimmy John's, has designed Craveworthy, a parent firm overseeing Wing It On, The Budlong, Krafted Burger + Tap and Fortunate Cat Poke Company.
"I've found the restaurant planet from so a lot of views around the years, and it is obvious to me that the business demands a new way of considering given the new charge structure and commoditized encounters out there now. That is why we designed Craveworthy," stated Majewski, who partnered with the merchant banking division of FG Financial Group to type the firm. "We have a cleanse slate but a ton of appropriate marketplace 'muscle power' to appear out of the gates potent and maintain it. The new enterprise plainly has the prospective to present several pathways for our employees and franchisees to are living and reach the American Dream. The sources we're bringing jointly are able of making impressive price for individuals and restaurant operators," he said in a push release.
FG Monetary Group CEO Larry Swets has identified Majewski for yrs and described him as a great operator whose had sizeable achievement in his vocation.
"We believe that he can deliver that results to Craveworthy," he reported in the launch. "The formation of Craveworthy is even more evidence of the abilities of our Merchant Banking crew. We glimpse forward to expanding Craveworthy into a top restaurant model system."
Craveworthy focuses on "early-lifecycle-stage makes," such as Wing It On, a12-device model with a franchising initiative underway that Craveworthy obtained previously this thirty day period, and The Budlong, a Chicago-centered Nashville scorching chicken principle with a few regular locations, moreover just one in a food corridor and another in a ghost kitchen area structure.
While franchising The Budlong and Wing It On are best initial priorities, Craveworthy is also making two brand names it designed — Krafted Burger Bar + Tap in Boligbrook, Illinois, and Lucky Cat Poke, which opens before long in Oak Brook, Illinois. Its menu will also be availability by 55 ghost kitchen area units nationwide.
"You will find no denying we are putting our flag in the ground," Chef Robert Kabakoff, who is leading menu innovation for all Craveworthy brand names, reported in the release. "Our portfolio of brands will profit from amazing shared assets. Offered the shifting restaurant world, now is the time for a staff like Craveworthy's to acquire its put in the market."
Alongside with Majewski and Kabakoff, executives previously with major roles at McDonald's, Roti, Initial View, Giordano's Pizza and Einstein Bros. Bagels are all element of the Craveworthy staff. They include:
Neil Quinn, CFO.
Lori Cominsky, VP of functions.
Blake Johnson, VP of marketing and advertising.
Justin Egan, VP of marketing and advertising and franchise growth and digital strategy.
Becca McIntyre, VP of culinary and source chain.
Jason Levinson, VP of technologies and IT.
Cassie Miller, senior director of coaching and operations.
Abundant Guckel, VP of growth.
Kristin Albert, director of operations.
Mongolian Concepts houses Genghis Grill, BD's Mongolian Grill and Flat Leading Grill.