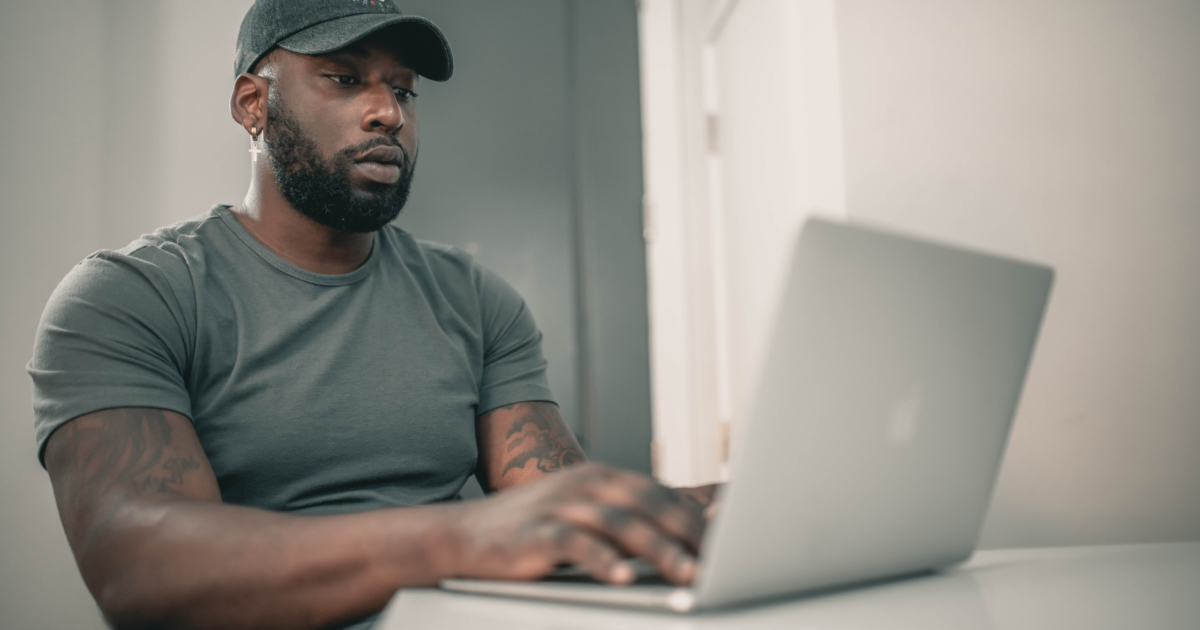 Say hello to Glasco, a Midmarket Account Director on our Midmarket Sales team! Glasco recently celebrated his second Yelpiversary!
How did you know you wanted to pursue a job in sales?
After I was cut from the NFL, I began looking for a career that would allow me to tap into my unique skills. Sales seemed like the perfect way to leverage my competitive nature, and it ended up being a great fit!
What is your advice to someone interested in sales?
Go for it! Don't get me wrong – sales is a challenge. However, it is one of the most valued skills in any industry today. Not to mention, the supplementary skills that you develop while working in sales will help you in nearly every aspect of life.
Tell us about your journey at Yelp
During my first three months as a Midmarket Account Executive, I struggled. I had a hard time adjusting to the role. However, with the help and support of great leaders and colleagues, I refined my sales skills, and eventually, I was able to consistently hit my goals at Yelp. I am so thankful for the opportunity that Yelp gave me to sell a phenomenal product while continuing to grow my confidence in my sales abilities.
What does a typical day look like in your role?
My typical day starts with a motivational playlist to pump me up and help me get ready. I always eat the frog first – meaning, I do my hardest or most important tasks at the beginning of my day. As a sales rep, I believe outreach is my bread and butter, so I make sure to dedicate an hour of focused calls or email blasts.
By this point, I have knocked out a good amount of revenue-producing activities, so I dial back and do another task, like researching larger key accounts. From there, I work on an email blast to those accounts so that Yelp stays highly relevant, highly specific, and highly personalized to my larger opportunities. Next, I'll handle any organizational tasks and spend some time preparing for the next day!
How does Yelp support your work-life balance?
Yelp does a wonderful job at supporting work-life balance. My managers have all reminded me that, yes our jobs are important, but it's also important to take time for yourself.Their recognition of our need for a balance is always so appreciated.
How does your manager remind you that you are valued?
My manager does a great job of letting me know my work is valued and important to the business. She recognizes my hard work while challenging me to be even better. This consistently motivates me and makes me even more passionate about what I do.
Want to work with Glasco?
From day one of your career at Yelp, you will have access to our five-star benefits including monthly wellness reimbursements, 401(k) matching, generous PTO and wellness time off, and more. Check out our open opportunities and apply today!